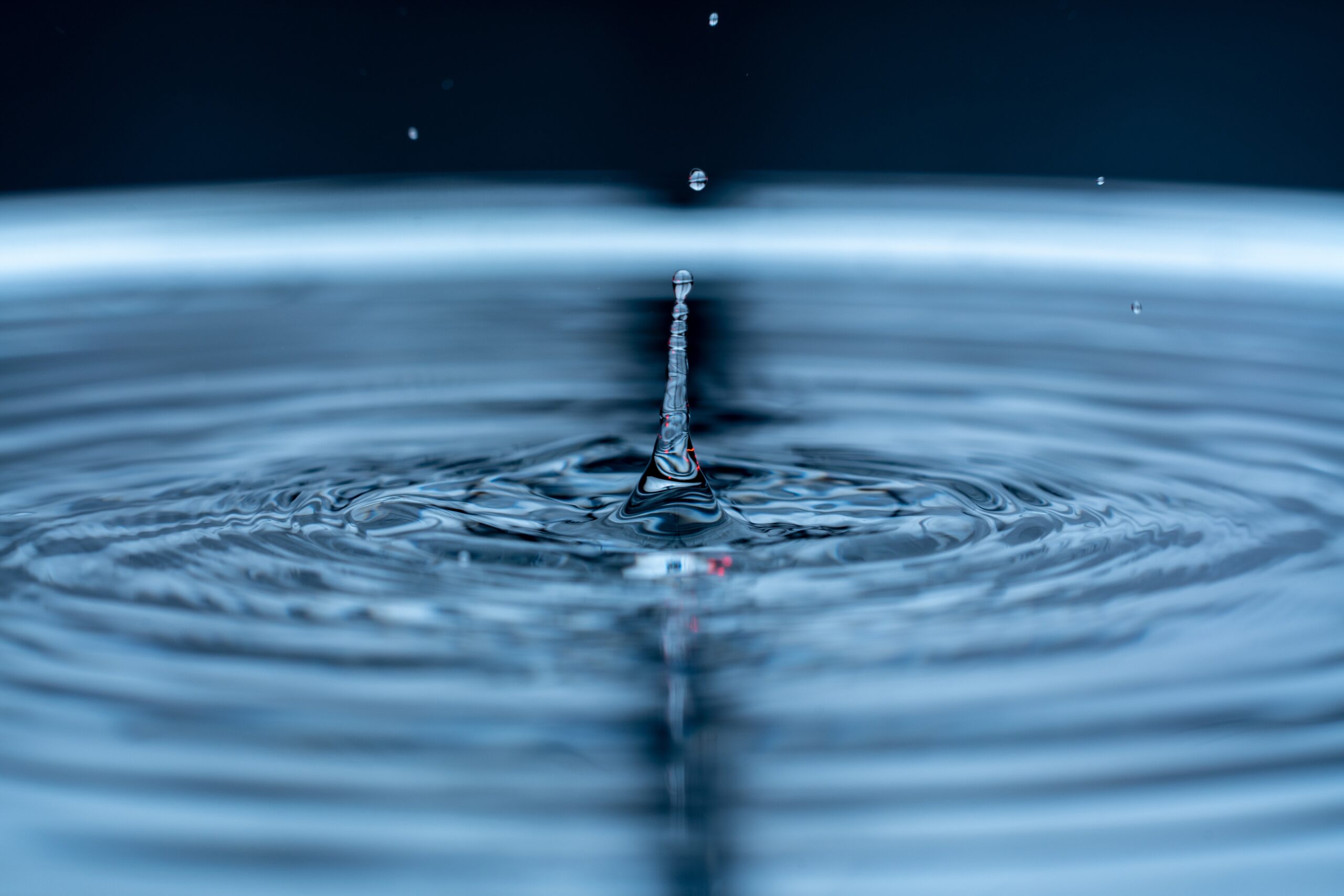 Innovative Excellence
Proudly Manufactured in the Heartland of the USA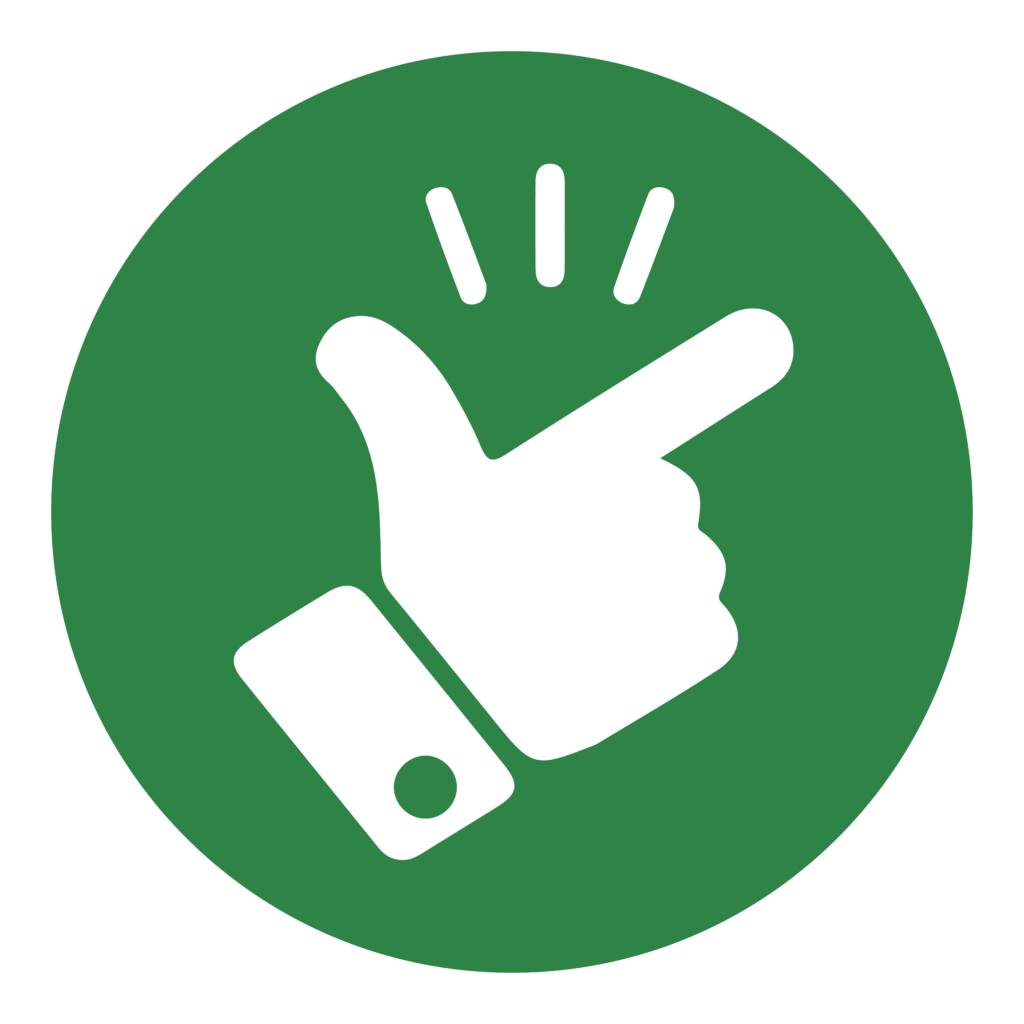 Easy-to-Apply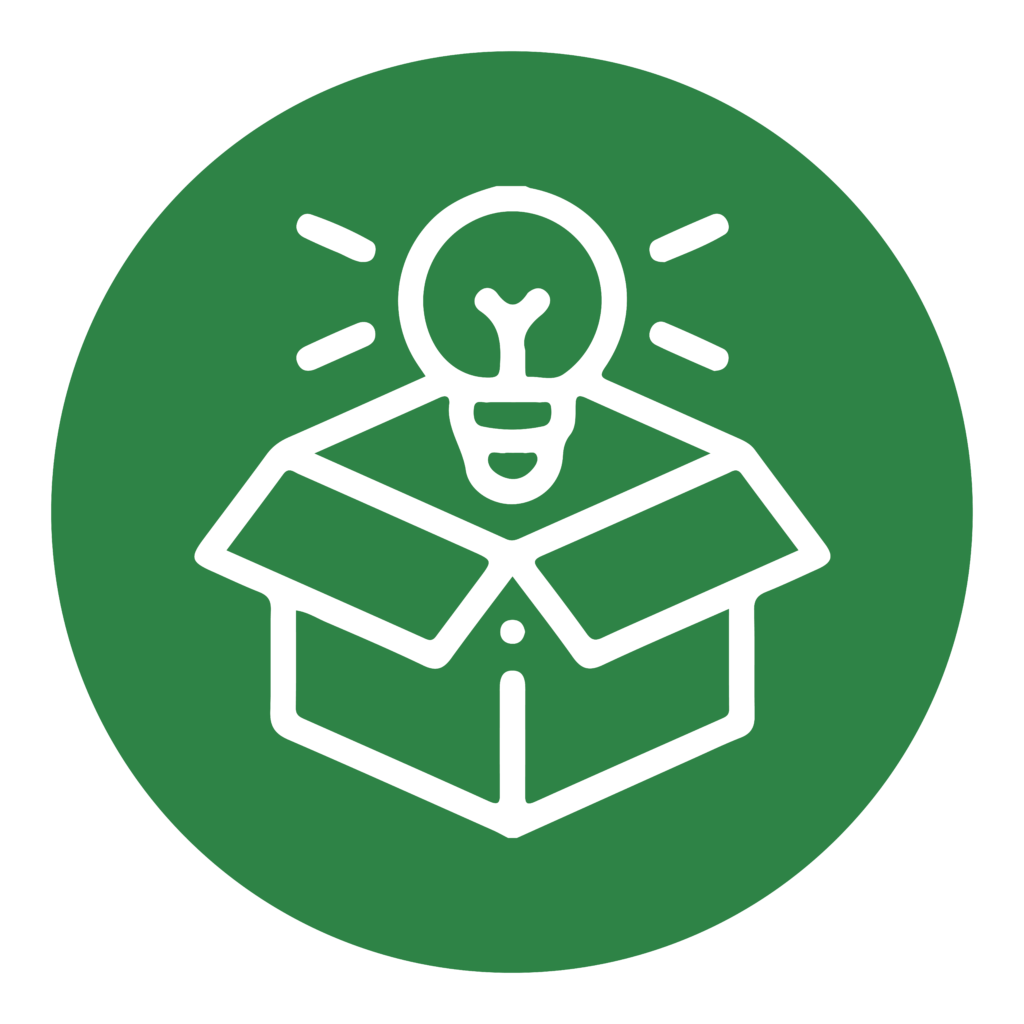 Innovative
Products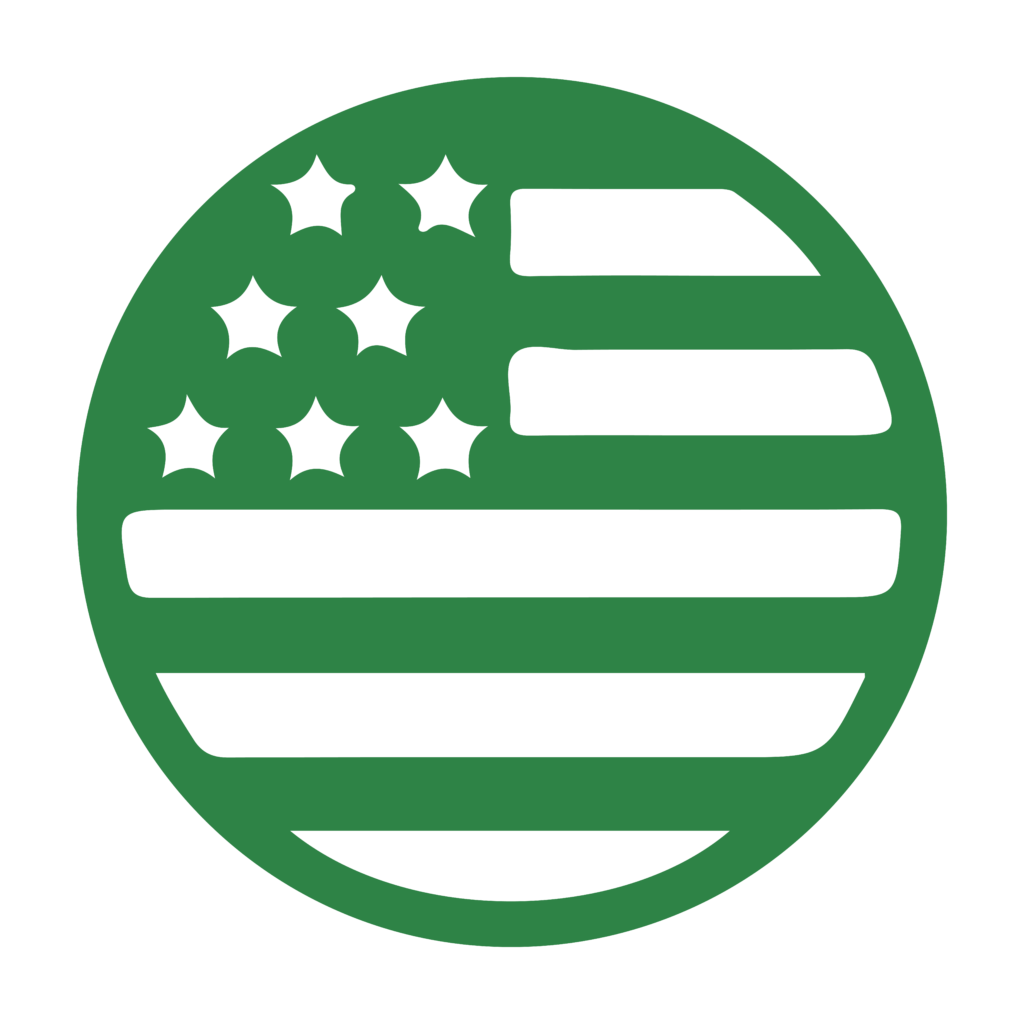 American Made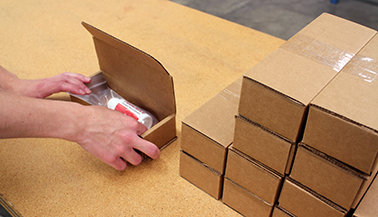 Amazon & Walmart Best Sellers
For years we have been on Amazon and Walmart's Best Sellers lists and we strive to maintain that status, always innovating and developing ways to improve everyday products for your home and workspace. Repeatedly, Spot On® products have garnered recognition as Amazon's Choice and #1 New Releases and Walmart's Best Sellers and Top Picks.
Check Out Our Products
We make a wide range of oils, waxes, and specialty lubricants created to protect and maintain your tools, sports equipment, clocks, appliances, and more. Spot On® Treadmill Lubricant with our Patented Applicator Tube reduces noise, extends both belt and motor life, eliminates belt hesitation, and makes your workouts safer and more enjoyable.
Our Gear Shield line is specially designed for outdoor sporting gear to protect your passion. FoosJuice® Foosball rod lubricant enhances play by reducing friction between the rod and the bearings, eliminating hesitation and increasing performance. All of our products come with a 100% money-back guarantee and are made in the USA.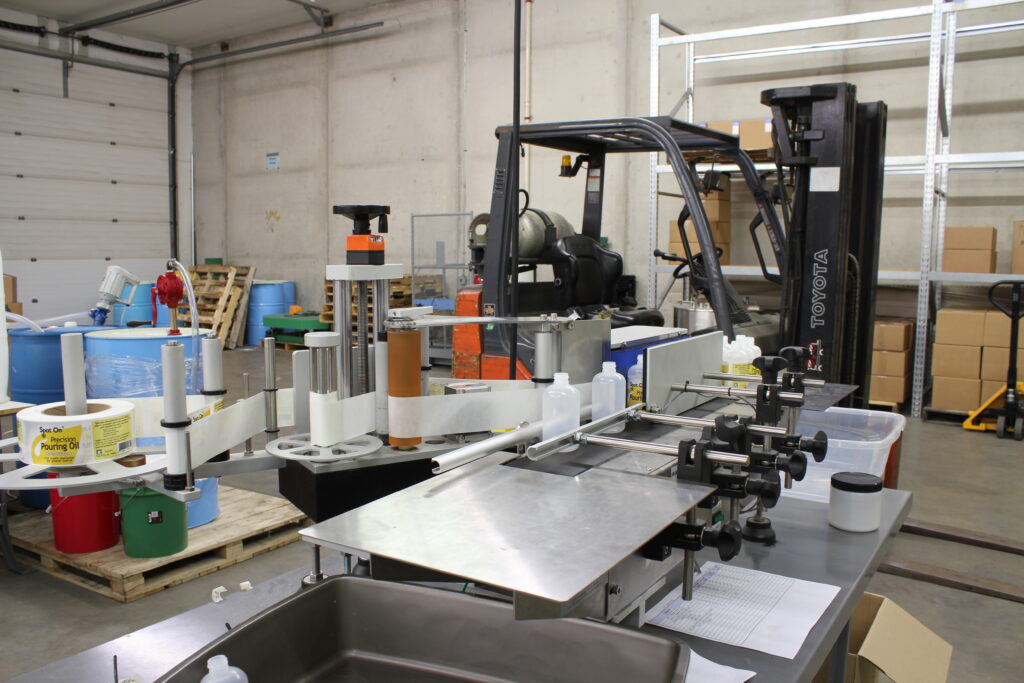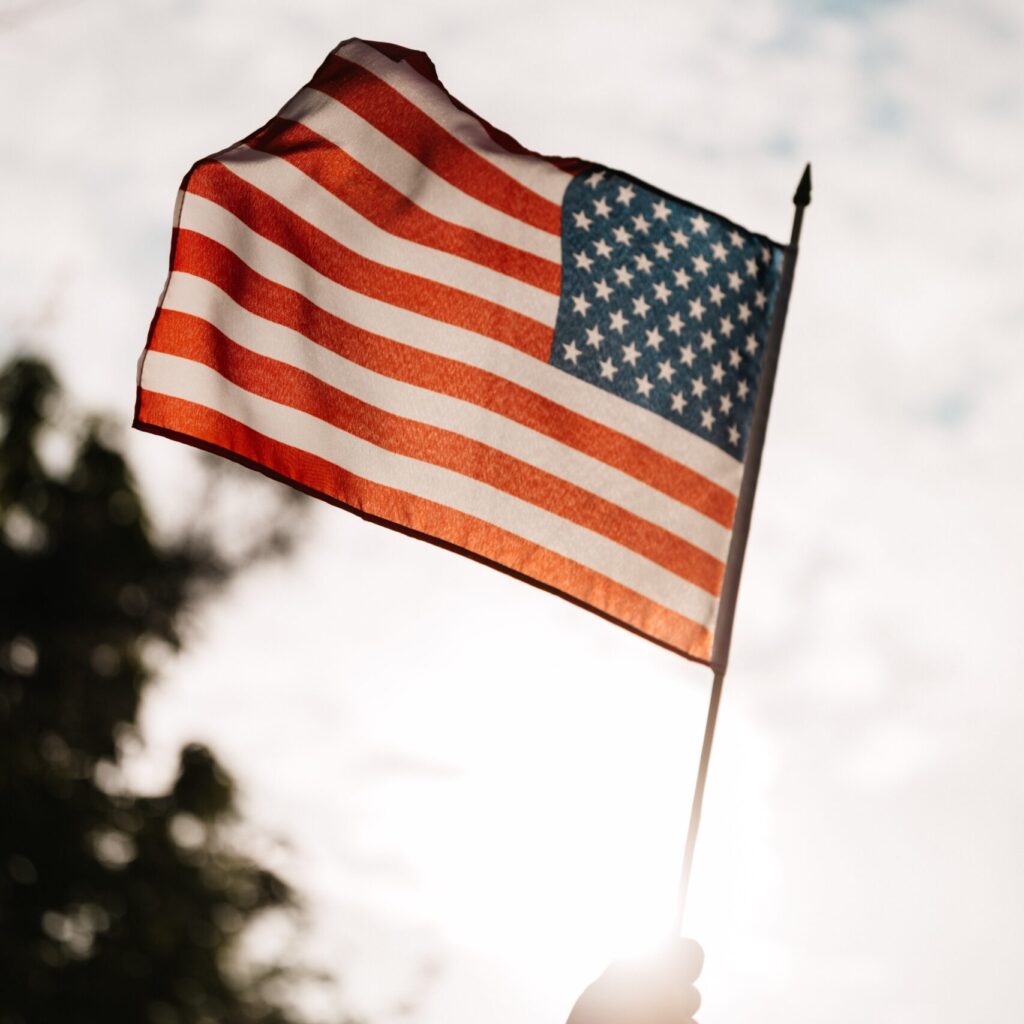 Get to Know Us!
We are a family business working in the USA and are always working on new projects and products.
Still have unanswered questions?
Reach out let us know what you are thinking.