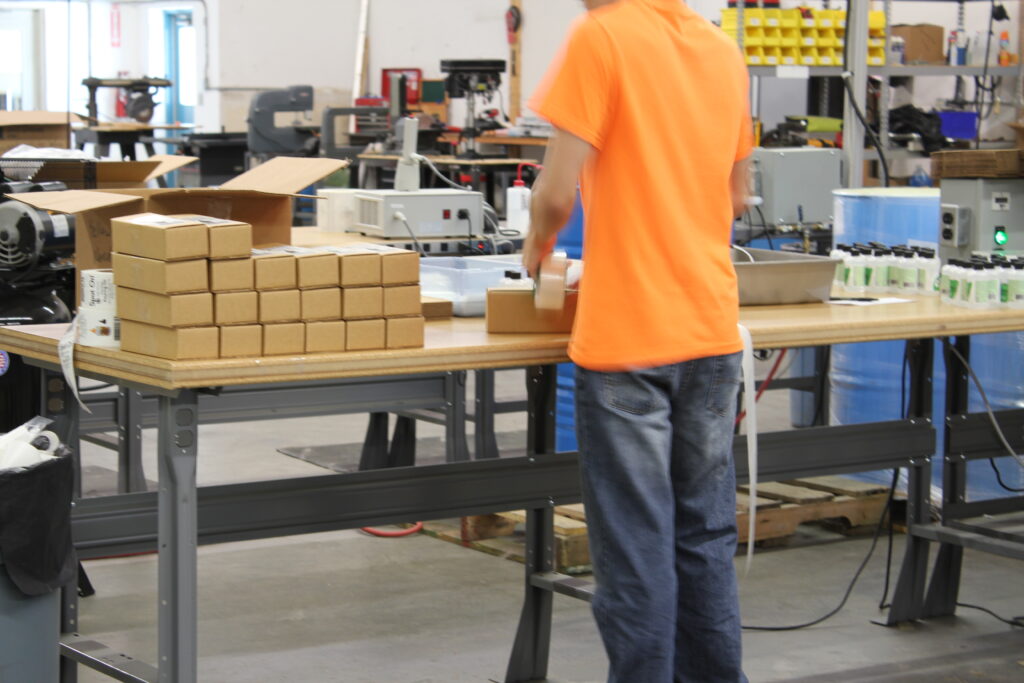 Our Story
Our company started in the basement of our house and through hard work and family we have become the company we are today. We are a family owned and operated business based in Wisconsin.
All our Spot On® products combine the best qualities of traditional products with modern innovation. We have been advancing everyday products by creating ingenious delivery systems and cutting-edge packaging. 
Help Us Help You
We are constantly looking for the best products on the market and then finding ways to make them better and easier to use. Our goal is to create products that integrate progressive ideas with time tested formulations. We strive to improve delivery and product performance.
Our suppliers are also companies who employ the best manufacturing practices to ensure quality and consistency. We guarantee you will be satisfied with our high quality products, made in the USA and sold by an American company.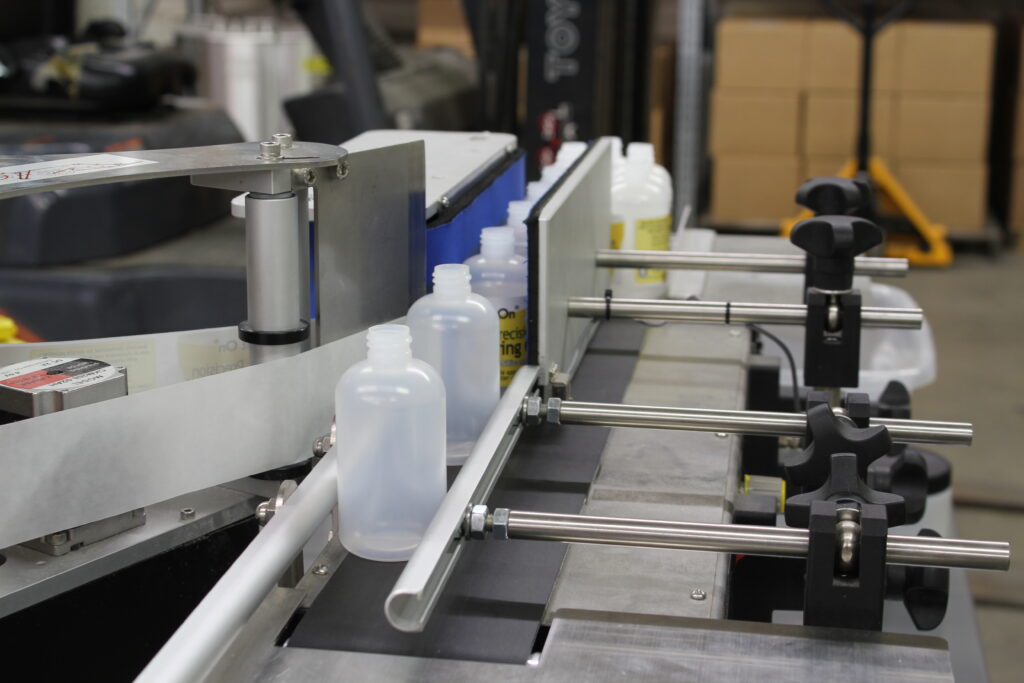 Still have unanswered questions?
Reach out let us know what you are thinking.